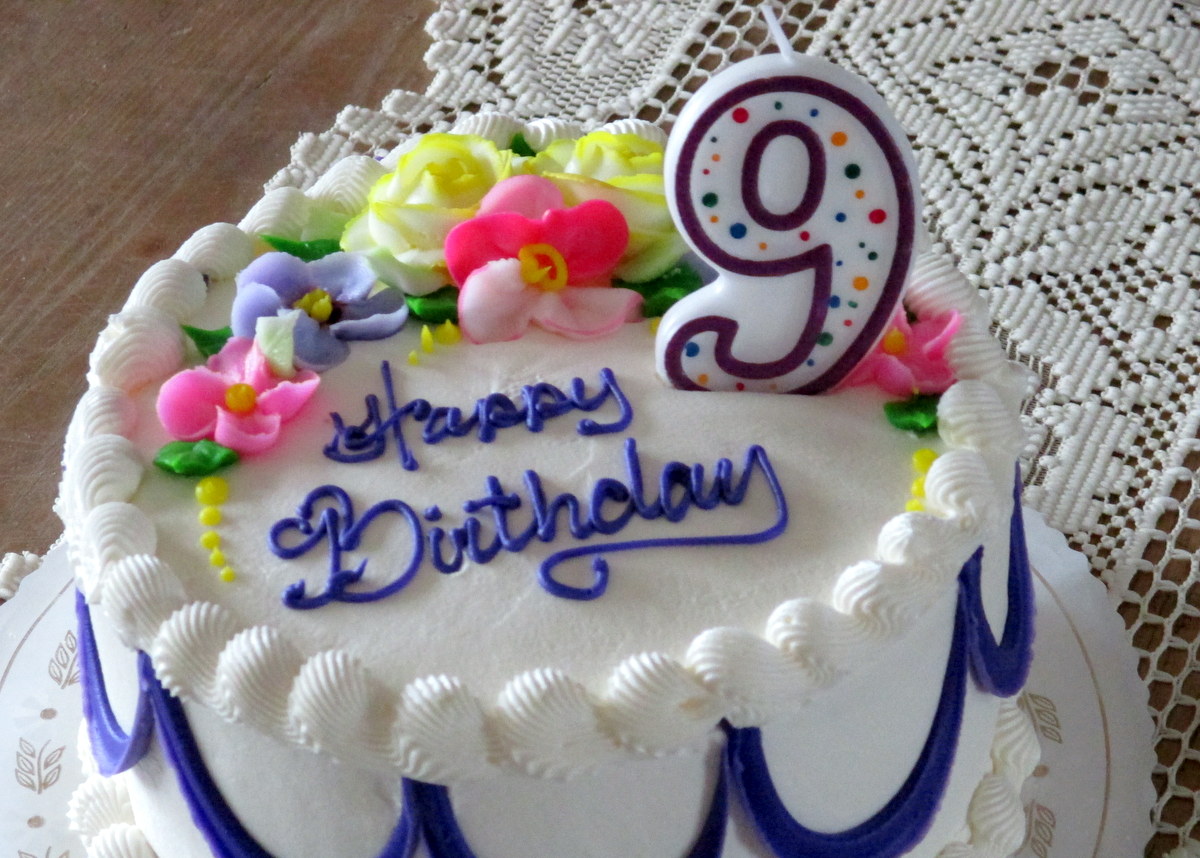 Nine years ago, Team Interrobang got its start from a group of just three people with an idea for an online gaming community. Through the ups and the downs, TI has still stood, thanks in no small part to the dedication of the admins and community members that have stuck around and made TI a fun place to be. Though we've noticeably changed from the original inception, TI has held on for nine years now and as is tradition, we'll celebrate by hosting a week of fun activities that we hope people will attend.
Schedule (Start times are TBD by the event host):

Tuesday, March 28
- Anime Movie Night (Barndochan)
Wednesday, March 29
- TF2 Throwback (Tacticalsheltie)
Thursday, March 30
- Custom Overwatch Night (Kutiekatj9)
Friday, March 31
- Game of the Month (SquareMEal)
Anytime
- SkullGirls Tourney (Barndochan)
If you're free when one of the events is going on, I highly encourage attendance.

There will also be some game packs donated by Universal Wasabi that will be randomly awarded to those who participate in at least one event.

Enjoy the week of fun and here's hoping for a promising future for the team.